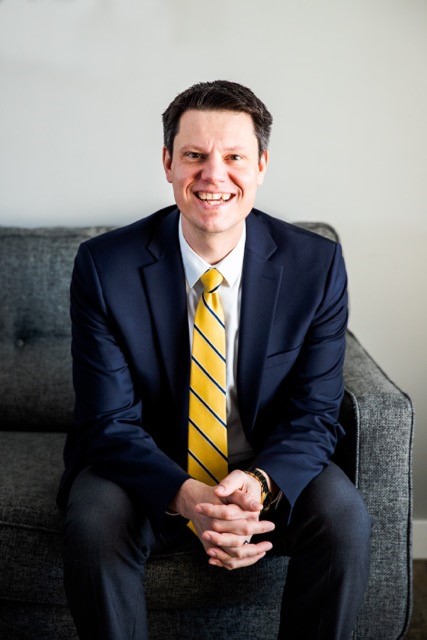 Pastor Mike Hovland joined Grace Bible Fellowship in February 2020. Before that he served for four years as an associate pastor at GraceLife Church of Edmonton. Mike's role at GraceLife included oversight of Membership and Baptism, Men's Ministry, Bible Studies, Missions, Evangelism, as well as some counseling, teaching, and pulpit supply.
In December 2015 Mike graduated from The Master's Seminary in Sun Valley California with what is an equivalent to a M.Div. During that time he also served as a pastoral assistant at Grace Community Church under Mike Riccardi in local outreach.
Mike has been married to Jodi since September 2002. They have 5 children, Rees (2003), Vincent (2005), Elizabeth (2007), Joel (2011), and Ivan (2017). Vincent and Elizabeth both died shortly after their premature birth.
Pastor Mike is passionate about expository preaching, teaching, men's ministry, biblical counseling, and pretty much every aspect of pastoral ministry. Mike and Jodi love La Crete and are thankful to be able to spend their time here ministering to the saints of Grace Bible Fellowship.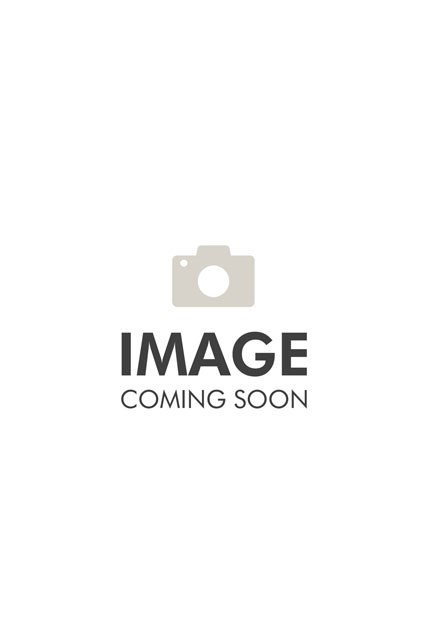 LAUREN DYCK
Elders-in-Development
Bio Coming Soon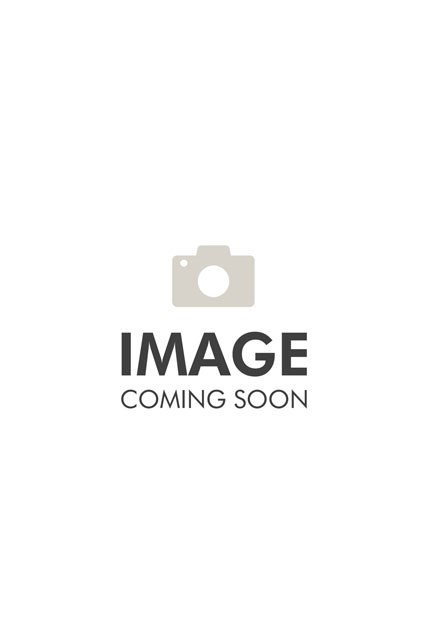 WILL REIMER
Elders-in-Development
Bio Coming Soon
'Not many of you should become teachers, my brothers, for you know that we who teach will be judged with greater strictness.' (James 3:1 ESV)